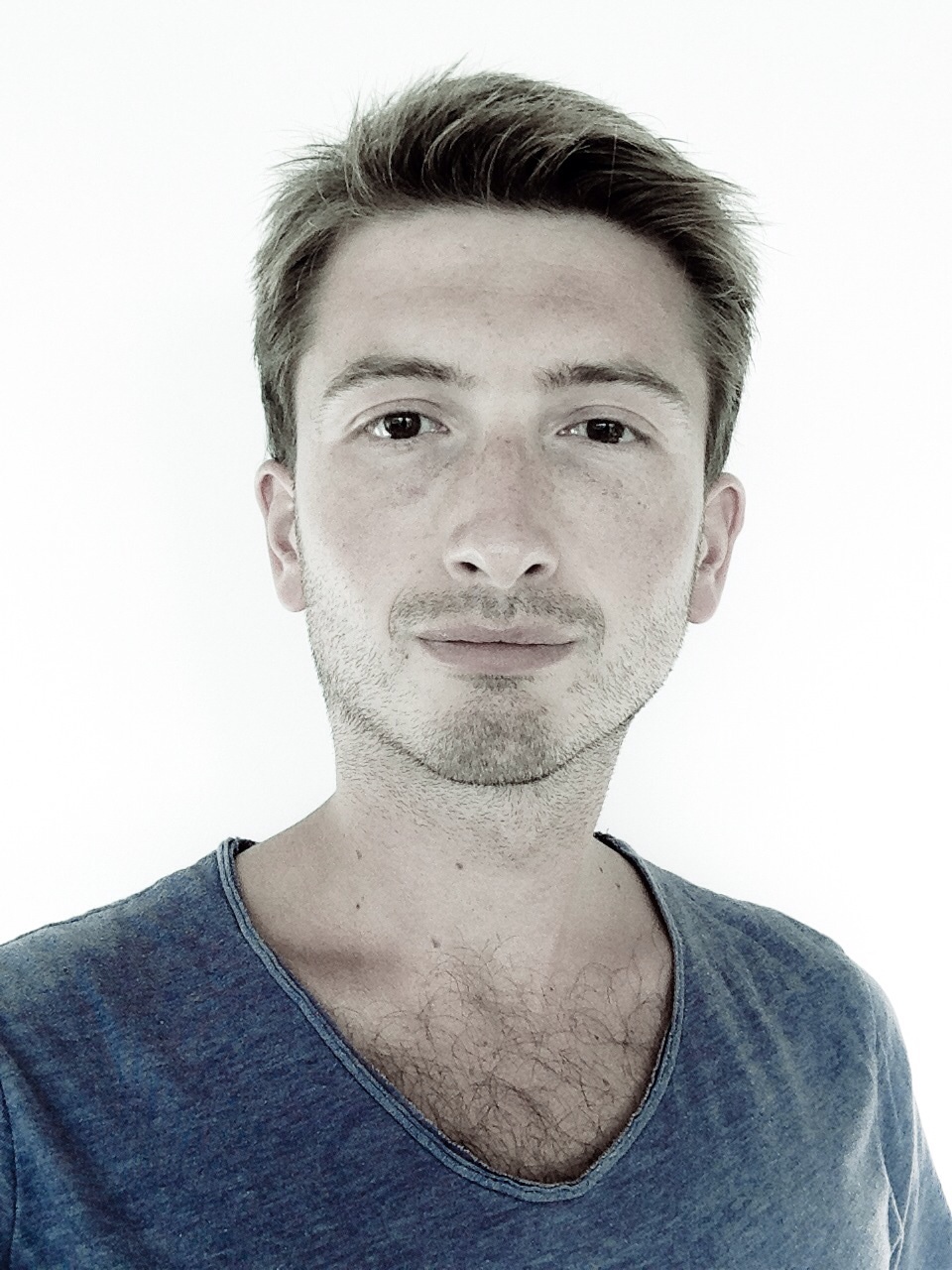 Described in International Record Review as «definitely a name to look out for», recent highlights include appearances at the Bergen International Festival and performances with the Bergen Philharmonic Orchestra, Copenhagen Soloists, BIT20, Drottningholm Baroque Ensemble, Barokkanerne and the internationally acclaimed Edvard Grieg Vokalensemble.
With repertoire spanning from Bach, Charpentier and Graupner to 20th-century and contemporary composers, Ørjan Hartveit has premièred works such as The Gospel of Judas by Tore Vagn Lid/Glenn Erik Haugland with BIT20 Ensemble at the Norwegian National Opera (Oslo), Hampson Sisler's Music In The Soul with Ensemble du Monde at the Merkin Hall (New York) and Lera Auerbach's The Infant Minstrel and His Peculiar Menagerie with Edward Gardner and the Bergen Philharmonic Orchestra (Bergen).
On the operatic stage he has also performed the roles of Aeneas (Dido and Aeneas) for New Essex Choral Society (London); Il Conte (Le nozze di Figaro) for St John's Opera Company (Maidenhead); Lakai /Haushofmeister (Ariadne auf Naxos) with Ensemble du Monde (New York); Raguel's Men (Jonathan Dove: Tobias and the Angel) for English Touring Opera; Dr. Hasselbacher (Our Man In Havana) at Greenwich Theatre (London) and St. Olaf (Spelet om St. Sunniva) at Hardanger Musikkfest, Norway.
Hartveit appears on the albums Rebecka Ahvenniemi: Soundtrack of an Imaginary Opera (Ravello Records), Ekko av lidenskap (Onen Records) with songs by Edvard Grieg, Edvard Grieg Kor Sings Grieg (Chandos), Mozart Requiem with Copenhagen Soloists (Micropascal), Geirr Tveitt: Piano Works and Songs (KinnePiano) and Ralph Vaughan Williams: Where Hope is Shining (Albion Records).
Ørjan Hartveit studied with Omar Ebrahim at Trinity College of Music, London, and later with Russell Smythe. He has also appeared in master classes with Elly Ameling, Graham Johnson, Malcolm Martineau and Mikko Franck, and was awarded the Cyril Cork Prize (2003) for 'outstanding performance' and the TCM Trust Silver Medal (2005).